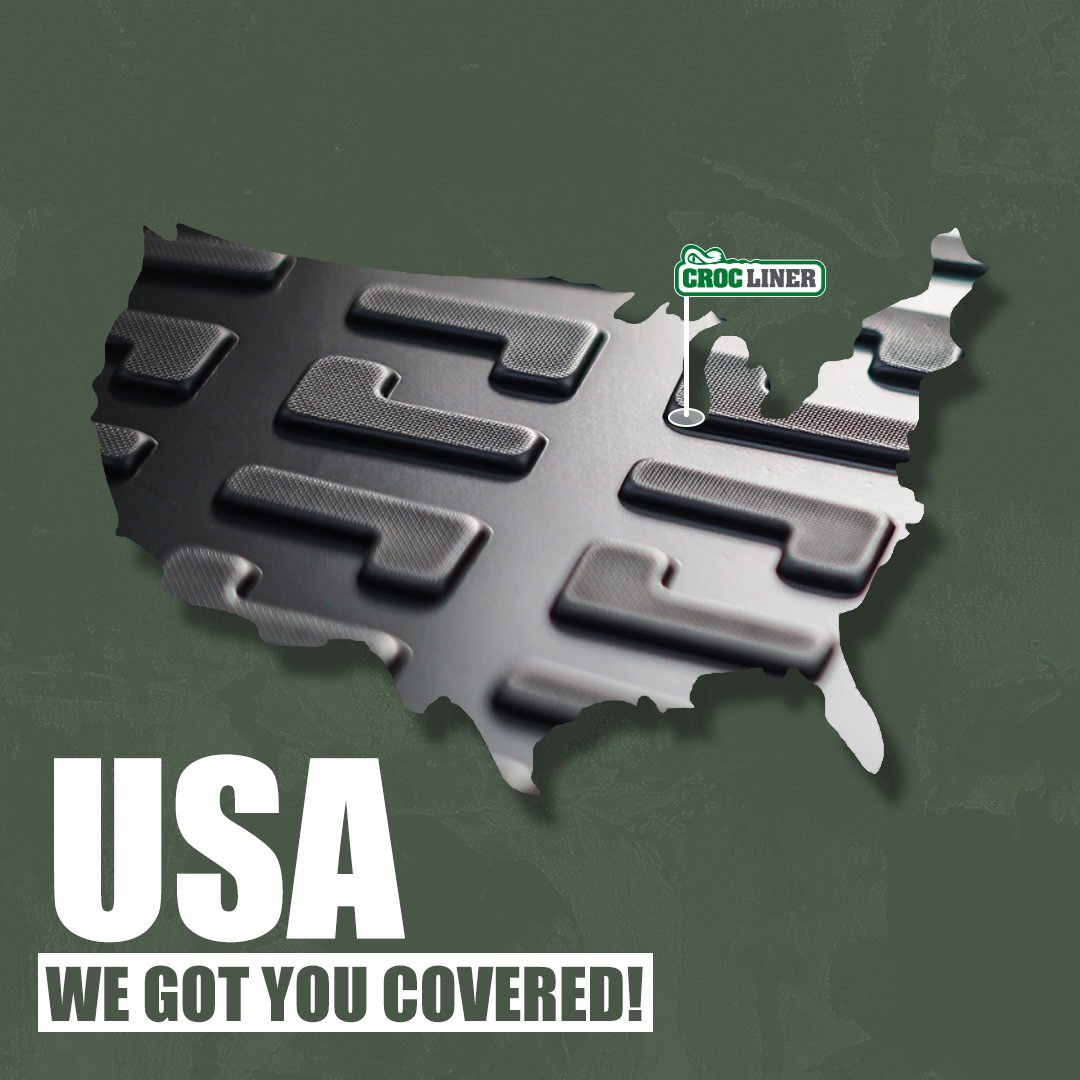 Become a Dealer
We are delighted to introduce ourselves as Croc Liner, a leading floor mat and cargo liner manufacturer based in Elk Grove Village, IL. With a passion for innovation and dedication to quality, we have been proudly serving the industry for 5 years.
At Croc Liner, we take immense pride in producing top-notch floor mats and cargo liners designed to enhance the safety, functionality, and aesthetics of any space. Our products are crafted using the finest materials and state-of-the-art technology, ensuring exceptional durability, easy maintenance, and superior performance. From automotive floor liners to commercial and residential floor mats, we cater to diverse needs and applications.
In addition to our floor mat expertise, we have expanded our horizons to include a diverse range of silicone and rubber products for pets, homes, garages, and gardens. These innovative products exemplify our commitment to creating practical and reliable solutions for our customers.
We firmly believe that our success is built upon strong partnerships with like-minded businesses like yours. Therefore, we are eager to extend an invitation to you to become a Croc Liner dealer and resell our premium products to your valued customers. By joining hands with us, you can unlock a world of opportunities for growth, profitability, and customer satisfaction.
Here are some key benefits you can expect as a Croc Liner dealer:
Superior Product Range: Access to a wide assortment of floor mats and cargo liners designed to cater to various industries and customer preferences.
Uncompromising Quality: Our products undergo rigorous quality control measures to ensure they meet the highest industry standards.
Competitive Pricing: As a dealer, you can enjoy competitive pricing structures that allow you to maximize your profits.
Marketing Support: We will provide marketing materials, product images, and content to facilitate your marketing efforts.
Dedicated Customer Service: Our team is committed to providing exceptional customer support, assisting you at every step of the way.
Customization Options: Tailor-made solutions to meet specific requirements, enhancing your ability to serve your customers effectively.
We are excited about the prospect of collaborating with you and together making a positive impact on the lives of our end-users. Whether you are an automotive retailer, pet store, home improvement center, or garden supplies provider, our diverse product range offers opportunities to cater to multiple markets.
If you are interested in becoming a Croc Liner dealer or would like to learn more about our products and partnership opportunities, please don't hesitate to reach out to us. We look forward to the possibility of a fruitful collaboration and a prosperous future together.
Thank you for considering Croc Liner as your trusted supplier. We are excited to take this journey with you.
Best regards,